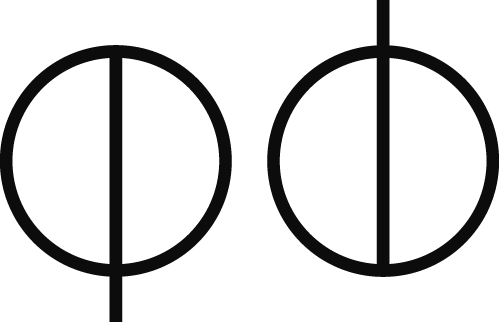 office.
photo basel GmbH
Im Davidsboden 12
CH - 4056 Basel
mail.
info@photo-basel.com
bank details photo basel GmbH.
RAIFFEISEN SCHWEIZ
4052 BASEL
IBAN: CH70 8148 6000 0083 8328 3
BC-Nr: 81486
SWIFT/BIC: RAIFCH22E86
map.
the venue of photo basel is located in the very center of basel. On our map you can find also Art Basel and Liste. for a larger view click on the map.


further details about the Volkshaus Basel.
Volkshaus
---


contact | newsletter | disclaimer |




next show: June 14 - 18, 2017 | Volkshaus Basel | Rebgasse 12, CH-4058 Basel
© photo basel GmbH | info@photo-basel.com