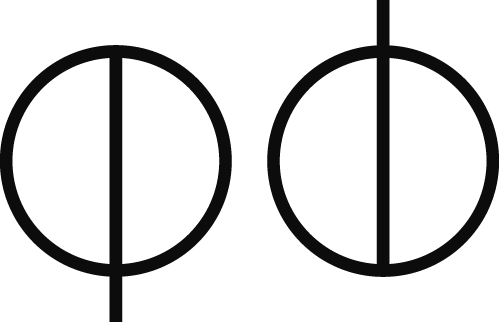 introducing the photo basel circles of experts.
photo basel is an international art fair dedicated to photography based art, from classic to contemporary, fostering and strengthening the dialogue between all art professionals.

In order to reach excellence, photo basel will go a new way in combining synergies from galleries, museum experts, collectors and curators, all working seamlessly hand in hand for the common shared vision.

For the 2017 photo basel art fair, photo basel launches it's two circle of experts:


The advisory circle will consist mostly of galleries and it is not to be mistaken as "Selection Committee" - thus mainly because we strongly believe that no gallery should "judge" another gallery. As galleries are the centrepiece of any art fair, their inputs, suggestions and feedback is necessary to constantly improve our services.

F&C Walter from Switzerland
Galeie Baudoin Lebon, Paris
Galerie Esther Woerdehoff, Paris
GrundemarkNilsson Berlin and Stockholm
Kahmann Gallery, Amsterdam
Podbielski Contemporary, Berlin+Milan
Xavier Barral, Paris
widmertheodoridis from Switzerland


The curatorial circle will be in charge of reviewing and selecting all the content of photo basel (including a selection of participating galleries and exhibitors), special projects and special exhibitions.

Dr. Felix Ackermann, Collector, Basel
Ben Füglister, Cap Prize and Images Afrique Initiator & Assistant Editor at European Photography, Berlin
Mubarik Jafarey / Sueraya Shaheen, publisher "Tribe magazine", Dubai
Anastasia Lepikhova, independent curator, Moscow, former curator at Lumière Brothers Centre for Photography, Moscow
Dr. Heinz Stahlhut, Sammlungskonservator Kunstmuseum Luzern, Lucern


At the end of the day, we consider each stakeholder as an extended "family member" that contributes to the sustainable success of photo basel art fair.


---


contact | newsletter | disclaimer |




next show: June 14 - 18, 2017 | Volkshaus Basel | Rebgasse 12, CH-4058 Basel
© photo basel GmbH | info@photobasel.ch