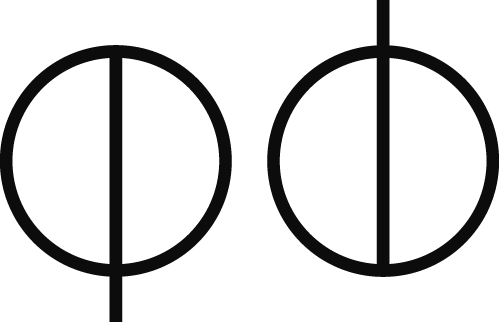 photo basel art fair takes place from June 14th-18th, 2017 at Volkshaus Basel


applications for galleries are open.

The application form including the exhibtor prospectus will be send to you -
send us an email to: application@photo-basel.com

INFO: application deadline January 31st, 2017



INFO FOR ARTISTS:
appreciated artists, every day we receive dozens of applications from individual artists. please be aware that photo basel is a gallery only art fair - we do not exhibit individual artists. thank you for your understanding.



---


contact | newsletter | disclaimer |




next show: June 14 - 18, 2017 | Volkshaus Basel | Rebgasse 12, CH-4058 Basel
© photo basel GmbH | info@photo-basel.com