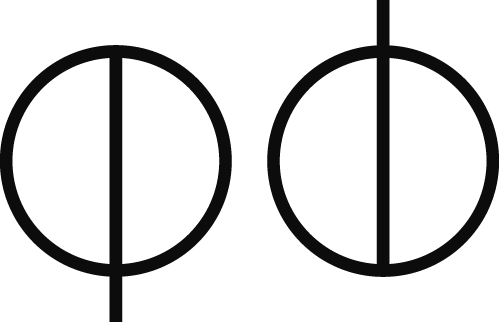 become a partner.
If you are as passionate about your brand, as we are about ours, get in touch with us at sponsors@photo-basel.com


jobs.
We are always looking for enthusiastic, super skilled people that want to help us from June 10th – 19th 2017. Preferrably you are a student and share are passion in art and in particular art photography. Send us your CV and a short letter of motivation to jobs-i-love@photo-basel.com.

INFO: Emails with .zip attachments will be deleted without opening/reading.


thank you sponsors:
cultural partnerships.
service partner:
---


contact | newsletter | disclaimer |




next show: June 14 - 18, 2017 | Volkshaus Basel | Rebgasse 12, CH-4058 Basel
© photo basel GmbH | info@photo-basel.com