photo basel 2015.
The overwhelming success of Switzerland's first art fair for photography in June 2015 can be explained with the following:

During the month of June, there is only one art fair that has a global impact on the entire art world – Art Basel is the premier art fair on the globe. Every single person that is interested in art, be it buying, selling or collecting, has to pay Art Basel a visit.

Put simple: If you are interested in art, you have to visit Art Basel, if you are interested in photography, you have to be at photo basel.

The key to photo basel's success lies in the selection of the highest quality of galleries, showing a combination of emerging talents as well as classic photography. At the same time as Art Basel and only minutes away of Art Basel's fairground. photo basel has it's very own beautiful setting at Volkshaus and is celebrating a down to earth familiar style.

Exhibition venue 2015
Ackermannshof
St. Johannsvorstadt 19-21
4056 basel
Switzerland

Dates of the show 2015
Official Opening-Hours of the Fair:
Tuesday, June 16th, Exhibitor-Preview 18:00 open end
Wednesday, June 17th 11:00 - 18:00 Nocturne: 18:00 - 22:00
Thursday, June 18th 11:00 - 18:00 Nocturne: 18:00 - 22:00
Friday, June 19th 11:00 - 18:00 Nocturne: 18:00 - 22:00
Saturday, June 20th 11:00 - 18:00

Key Visual 2015
© PUTPUT, Popsicles, 2012, Courtesy Galerie Esther Woerdehoff

catalogue 2015.
See our catalogue from the 2015-show:





clippings.
Over 3,5 million people did read or hear about photo basel. Have a look at our global media coverage:


photobasel_medienmappe_151001_small.pdf (pdf, 3,9MB)

motion picture.
photo basel 2015 - making of and retrospection:


photo basel - towards Art Basel (15-02-11)


photo basel - towards our venue (2015 02 11)


photo basel 2015
Check out the footage of photo basel 2015, first edition: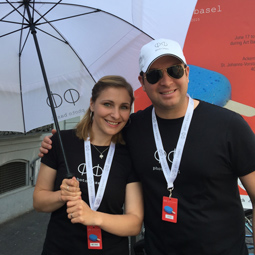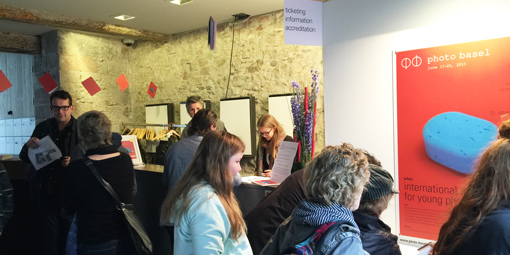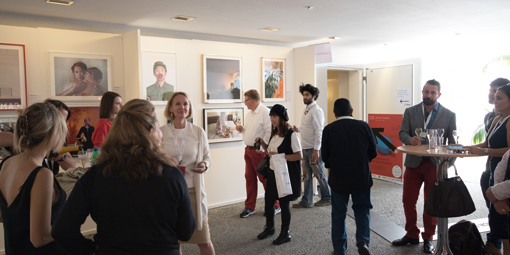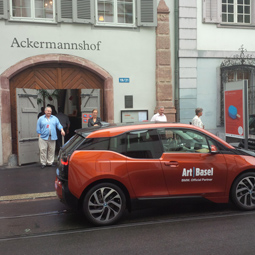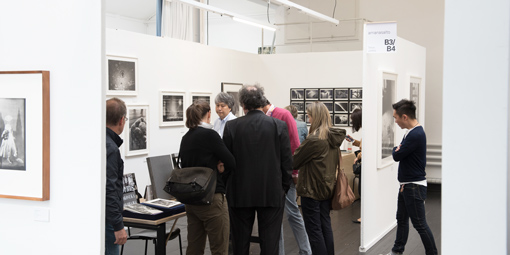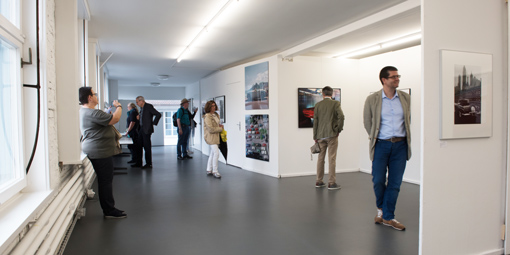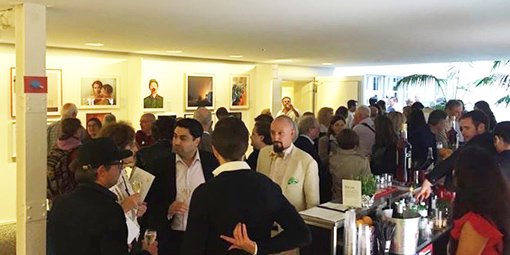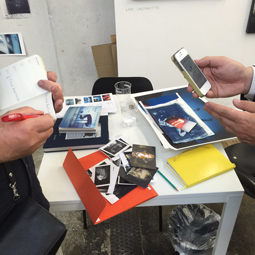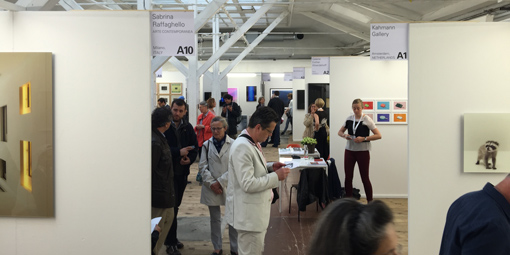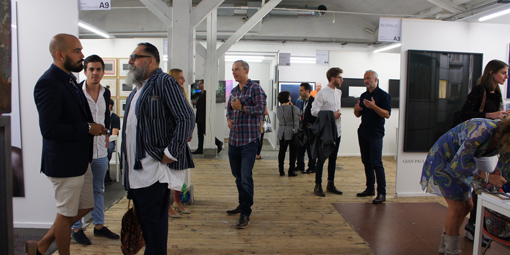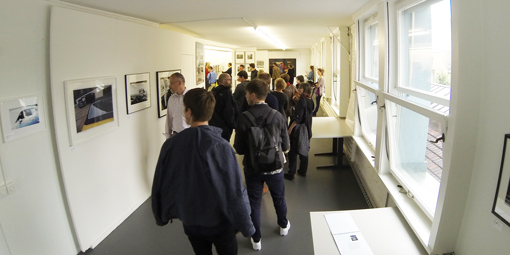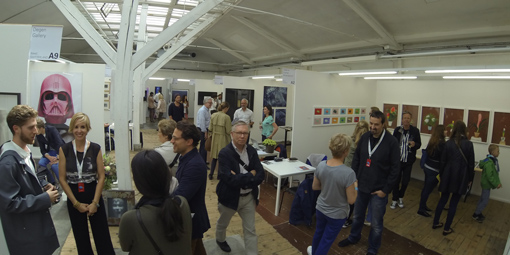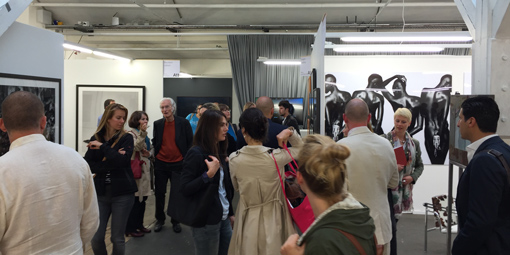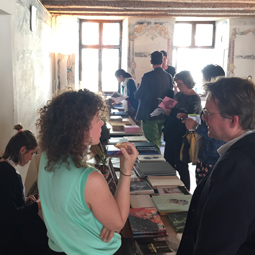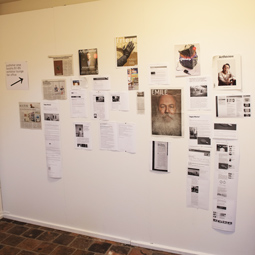 pictures by team members of photo basel



To see more from photo basel 2015, please visit
the 2015-website
.


---


contact | newsletter | disclaimer | facebook
next show: june 15 - 19, 2016 | Volkshaus Basel | Rebgasse 12-14, CH-4058 Basel
© photo basel GmbH | info@photobasel.ch