catalogue 2015.
See our catalogue from the 2015-show:

@news: 1/11/2015
clippings 2015.
Over 3,5 million people did read or hear about photo basel. Watch out our documetnation about our media coverage:


photobasel_medienmappe_151001_small.pdf (pdf, 3,9MB)

@news: 1/10/2015
motion picture.
photo basel 2015 - making of and retrospection:

@news: 17/07/2015
medienecho.
über 35 Medienberichte dürfen wir zählen - lesen sie selbst!
medienberichte.

@news: 13/07/2015
photo basel 2015 - end of show report. (en)
Switzerland's first art fair solely dedicated to photography had a great finissage last Saturday, June 20th in it's inauguration year.

The first edition of photo basel was one huge success. The media echo (over 50 press clippings were counted so far) helped to establish photo basel right from the beginning as the premier photography art fair of Switzerland.

Some highlights of the first edition have been the many visits of representatives, curators and collectors of institutions such as: Sotheby's, Museum Ludwig Cologne, Maison Européenne de la Photographie Paris, NEAR Lausanne, Centre de la photographie Genève, GRID Photography Biennials, Huis Marseille Amsterdam, Festival Images Vevey, Fondation Henri Cartier Bresson, Bieler Fototage, Paris Photo, Photo London, Unseen Amsterdam, Liste, Tate Modern London, Centre Pompidou Paris, Schweizer Kulturstiftung, Fondation Carmignac, UBS, Philadelphia Museum of Art and more.

photo basel provided an outstanding platform for international galleries to sell, meet and mingle with an international crowd. With the overwhelming success of the first edition (over 7000 visitors), it is clear that photo basel will return next year during Art Basel week – we are already working on the second edition, so stay tuned!

We also wanted to thank everyone that supported us throughout these exciting times and are looking forward to welcoming you again in 2016.

Check out the footage of photo basel 2015, first edition: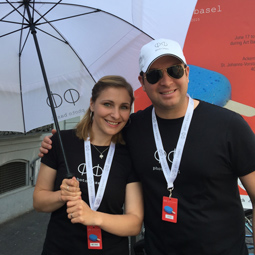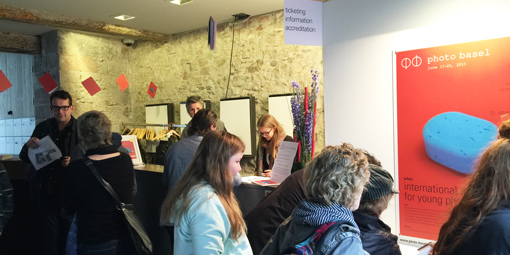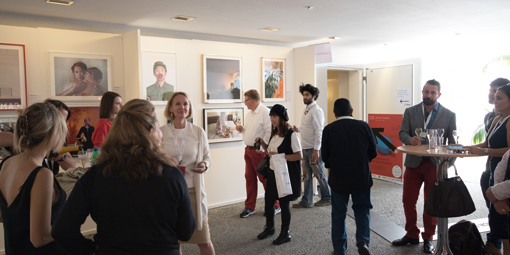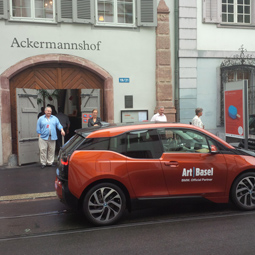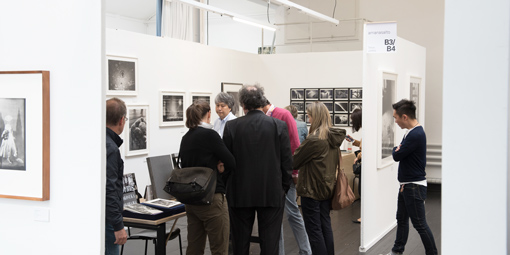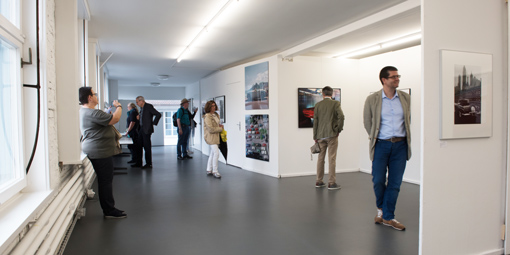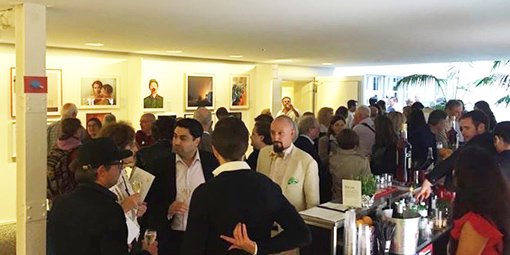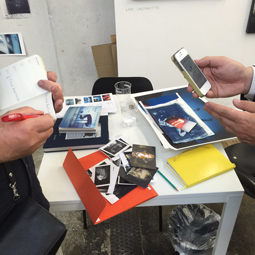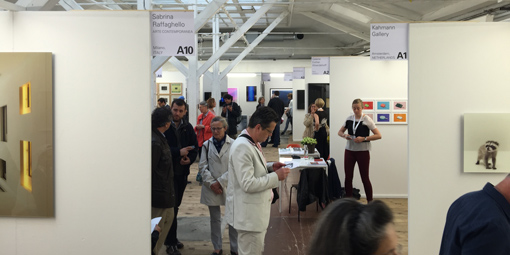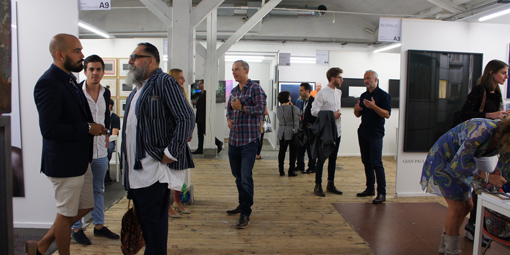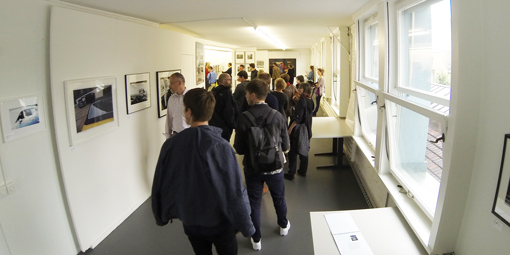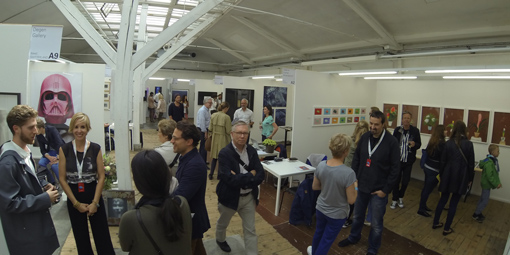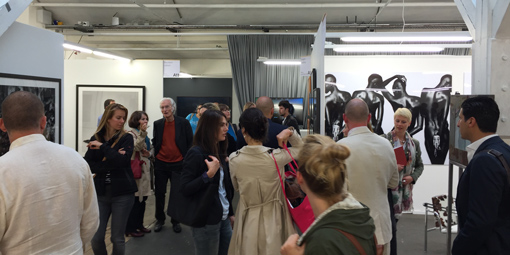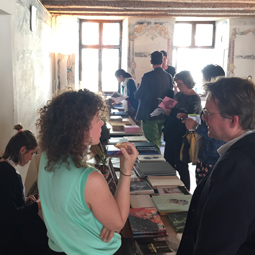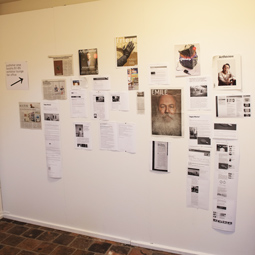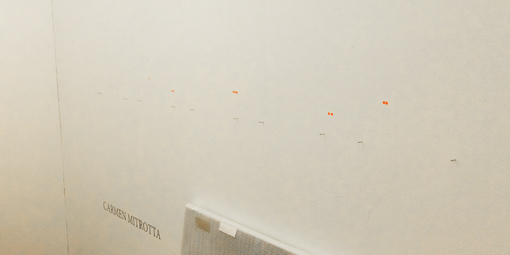 pictures by team members of photo basel


Thank you and see you soon -
Your photo basel family

@news: 24/06/2015


unsere galerien.
mit Freude präsentieren wir Ihnen unsere Galerien.

@news: 12/05/2015
sonderschau.
Die photo basel ist nicht nur die erste Fotomesse der Schweiz, mit Galerien aus über zehn verschiedenen Ländern, verteilt über drei Kontinente, sondern schafft mit der Sonderausstellung Drive-In auch eine weitere Dimension.

Drive-In ist Eine Gruppenausstellung kuratiert von Esther Woerdehoff, Paris und Mirjam Cavegn, Bildhalle und ist im Rahmenprgramm der photo basel ebenfalls im Ackermannshof zu sehen.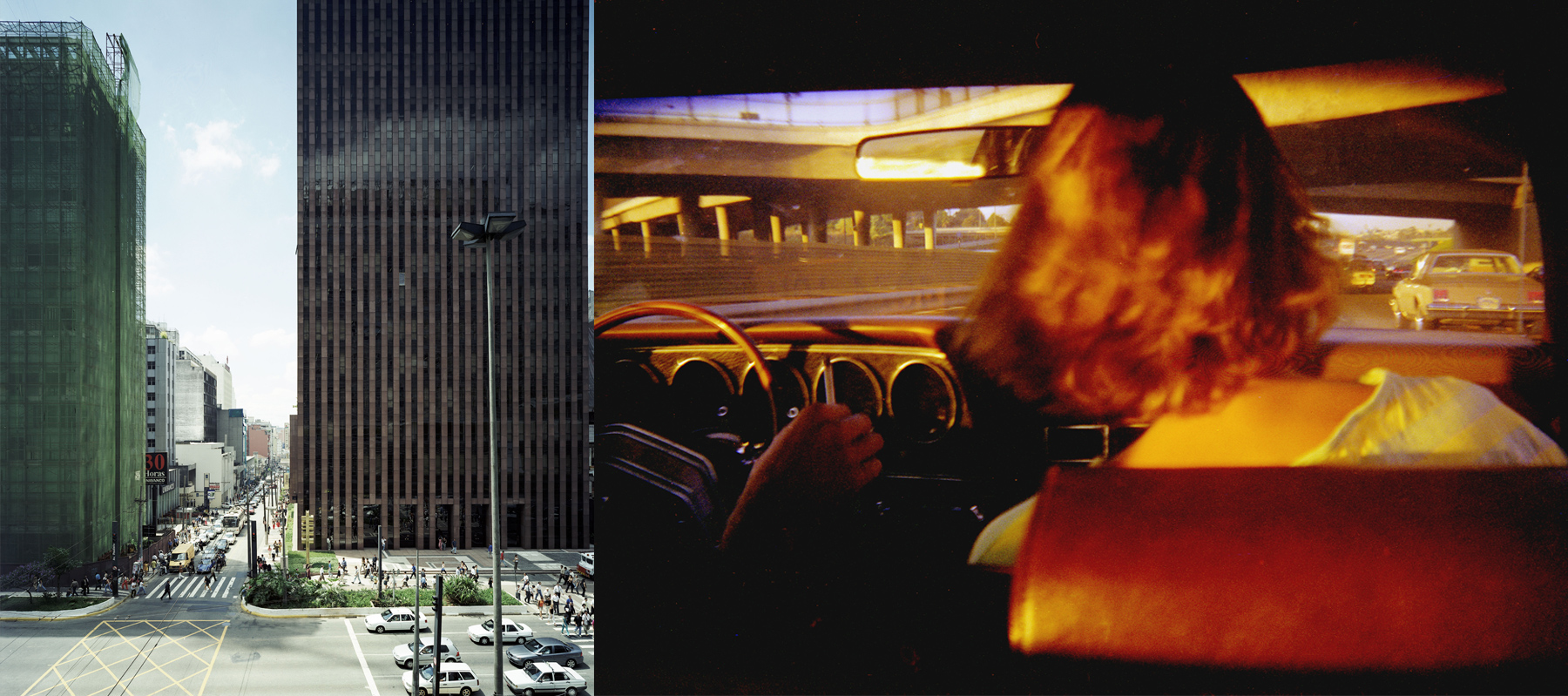 links: Tobias Madörin, Sao Paolo, Avenida Paolista, Brazil, 2002, 120 x 141 cm, Courtesy Bildhalle / rechts: Simone Kappeler, Los Angeles, 18.7.1981, 125 x 185 cm, Edition 4 von 7, Courtesy Galerie Esther Woerdehoff, Paris

Als Symbol des amerikanischen Traums und dem damit verbundenen Aufstieg der Mittelklasse im 20. Jahrhundert ist das Auto seit den 50er Jahren in der Fotografie allgegenwärtig. Es dient als Transportmittel im Chaos der dicht befahrenen Strasse als auch in der Weite und Leere der Landschaft. Es ist aber auch Rückzugsort, ein Ort der Intimität, in den man sich aus dem öffentlichen Leben zurückziehen kann, in dem Menschen sprechen, essen, schlafen und sich lieben.

Die Gruppenausstellung zeigt Arbeiten von 26 namhaften amerikanischen und europäischen Fotografen von den 1940er bis heute: René Burri, Lillian Birnbaum, Nicolas Dhervillers, Elliott Erwitt, Leonard Freed, René Groebli, Maurice Haas, Léon Herschtritt, Thomas Hoepker, Claudia Imbert, Simone Kappeler, Jason Langer, Xavier Lambours, Tobias Madörin, Gérard Musy, Axel Martens, Inge Morath, Hans Peter Riegel, Emil Schulthess, Paul Senn, Louis Stettner, Sam Shaw, Arthur Tress, Burk Uzzle, Raffael Waldner und Bruno Augsburger.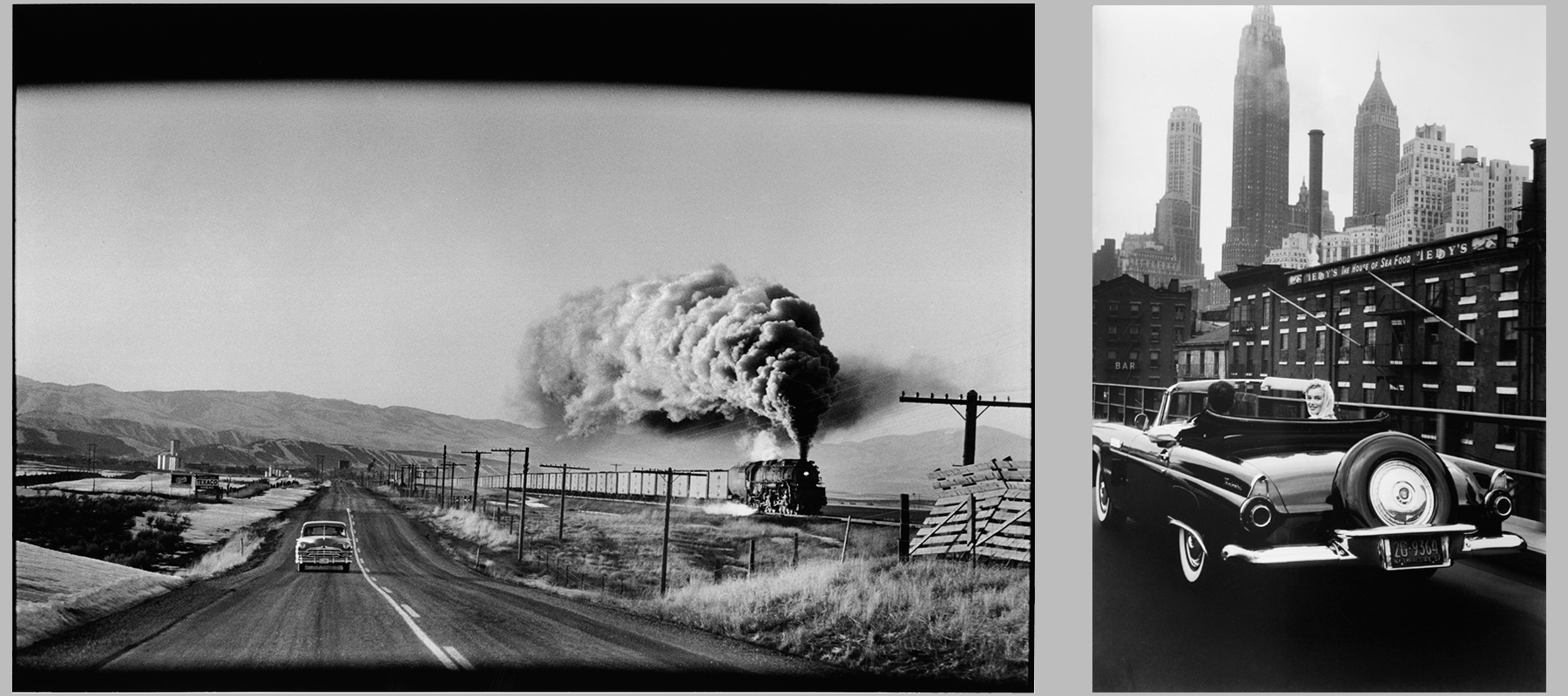 left: Elliott Erwitt, Wyoming, USA, 1954, 70 x 61 cm, / right: Sam Shaw_Marilyne Monroe und Henry Miller im Auto, New York City, 1957_50 x 33 cm / Courtesy Galerie Esther Woerdehoff, Paris

Als Eliott Erwitt während und nach der grossen Depression in Amerika Autos als rollende Traumgebilde fotografierte – mit dem ihm eigenen Humor und Sinn für Ironie – war das Auto bereits nicht mehr aus der amerikanischen Kultur und Landschaft wegzudenken. René Burri reiste in den 60ern nach Brasilien, um den Bau moderner Städte zu dokumentieren. Eine seiner bekanntesten Aufnahme "Men on a rooftop, Sao Paulo, 1960" ist der Blick von einem Dach hinab auf vier Silhouetten, der Feierabendverkehr hinter und unter ihnen. Die Schweizer Fotografin Simone Kappeler reiste 1981 durch Amerika, 30 Jahre nach ihrem Lands- mann Robert Frank, und übersetzte ihre Reise fotografisch mit einer Hasselblad-, einer Polaroid- und der billigen und damals neuen Diana- Kamera. Sie sah Amerika in Farbe, beeinflusst vom amerikanischen Film und der Fotografie der 60er Jahre.

@news: 20/04/2015
---


kontakt | newsletter | disclaimer | facebook
Nächste Messe: 17. - 20. Juni 2015 | Ackermannshof Basel | St. Johanns-Vorstadt 19-21, CH-4056 Basel
© photo basel GmbH | info@photobasel.ch